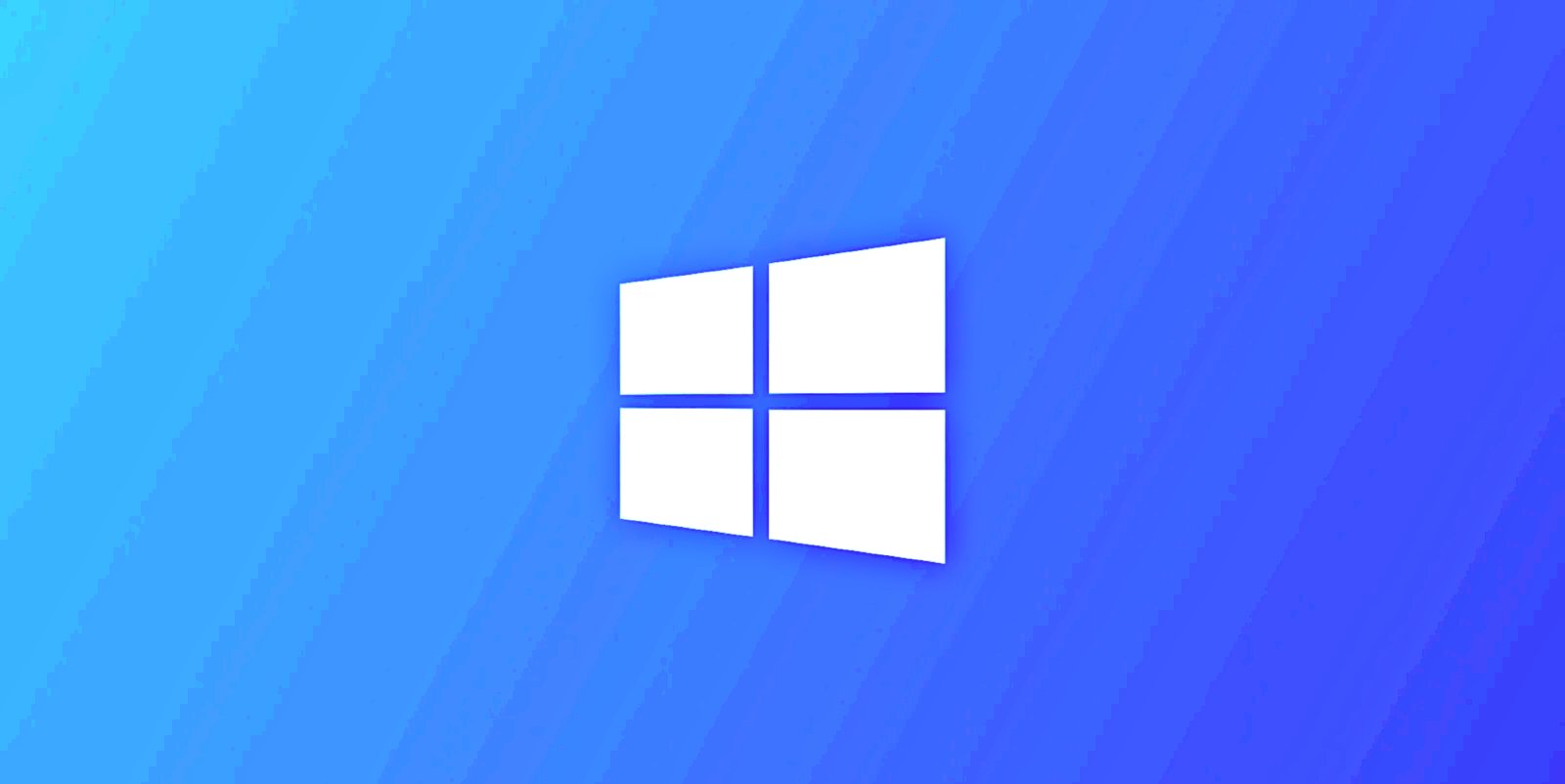 Microsoft has released this month's optional KB5020030 Preview cumulative update for all editions of Windows 10 20H2, 21H1, 21H2, and 22H2.
Today's update comes with ten bug fixes and enhancements, including fixes for persistent Microsoft Store update failures and an issue causing Direct3D 9 (D3D9) to crash when using Microsoft Remote Desktop.
The KB5020030 cumulative update preview is part of Microsoft's November 2022 monthly "C" update, and it enables admins to test fixes rolling out to all users with the December 2022 Patch Tuesday.
However, unlike Patch Tuesday updates, non-security preview releases like KB5020030 are optional and do not include security updates.
Windows users can install this preview update by going into Settings > Windows Update and clicking the 'Check for Updates' button.
Since this is an optional update, you must manually install it by clicking on the 'Download and install' link (it will only install automatically on Windows Insider builds).
Windows 10 users can also manually download and install the KB5020030 preview update from the Microsoft Update Catalog.
What's new in this year's last preview update
The Windows 10 KB5020030 cumulative update preview includes ten improvements or fixes, with the four highlighted ones listed below:
The search box now appears, by default, on the taskbar when the taskbar is at the top of your screen or when you turn on small taskbar button mode. You can use the search box to discover information and search your PC and the web directly from your taskbar. To configure how search appears, right-click the taskbar of your primary monitor and hover over Search.


It addresses some persistent update failures for the Microsoft Store.


It addresses an issue that affects certain printers. The print outputs are misaligned.


It addresses an issue that affects daylight saving time (DST) in the Republic of Fiji. It cancels DST for 2022. 


 Microsoft also revealed today that this is the last preview update of 2022, with no other non-security releases to be released during December.
"Because of minimal operations during the holidays and the upcoming Western new year, there won't be a non-security preview release for the month of December 2022," Redmond said.
"There will be a monthly security release (known as a "B" release) for December 2022. Normal monthly servicing for both B and C releases will resume in January 2023."
Source link