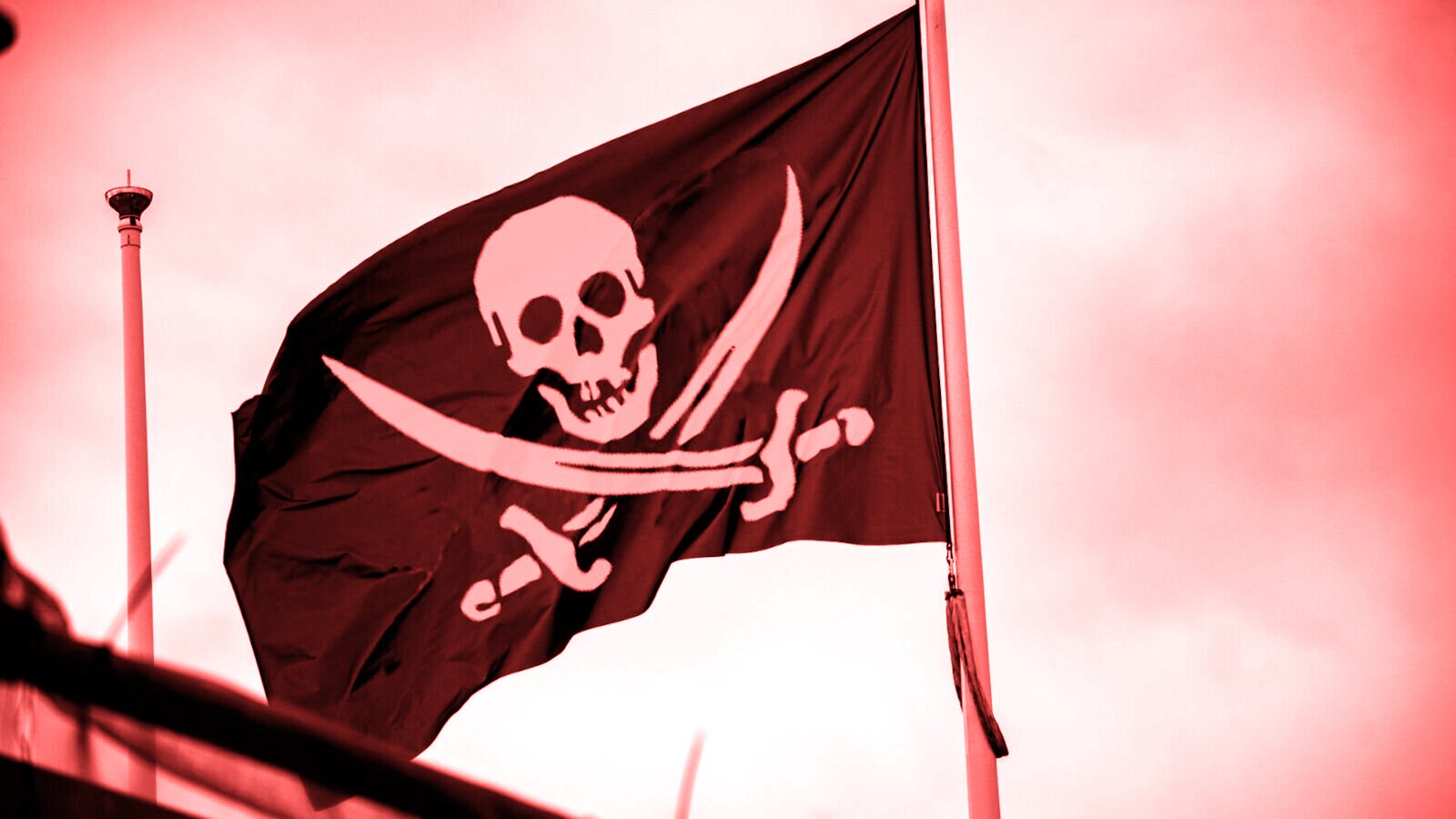 The Spanish police have dismantled a network of pirated streaming sites that illegally distributed content from 2,600 TV channels and 23,000 movies and series to roughly 500,000 users.
The law enforcement action took place in a joint operation involving the Spanish police and EUROPOL, resulting in the arrest of four operators in Malaga.
Additionally, 95 resellers in Spain, Malta, Portugal, Cyprus, Greece, and the United Kingdom have been identified.
The pirated TV network used numerous websites to advertise and promote subscription-based streaming services, listing unlimited access to channels from different platforms.
The live streams from these platforms were decoded with stolen or abused accounts and passwords and then re-broadcasted to the subscribers' video player clients.
The resellers bought the subscription packages from the organization operators and resold them to thousands of people in their local countries to profit from the price difference.
"The profits obtained, which amounted to around three million Euros per year, were laundered by the organization, acquiring movable and immovable property in the province of Malaga and diverting funds through Spanish companies to bank accounts located in tax havens." Policia España.
During the searches in the suspects' locations, law enforcement found ten administration panels connected to 32 streaming servers spread across France, Spain, and the Netherlands, that hosted the content mentioned above.
The police disconnected these administration panels, taking the pirate platform offline, and seized computer equipment, 2,800 Euros in cash, and vehicles worth approximately 180,000 Euros.
The authorities will continue investigations to determine if further core members of the pirate network are operating in Spain or other countries.
According to the police announcement, the pirated streaming network had been operating since 2012, constantly evading detection by setting up new shell companies.
Notably, investigations on this content piracy case started in 2020 after a complaint filed by the Alliance for Creativity (ACE).
ACE is an intellectual property protection coalition that recently shut down 42 websites in Latin America for illegally streaming soccer games to millions of users.
Source link