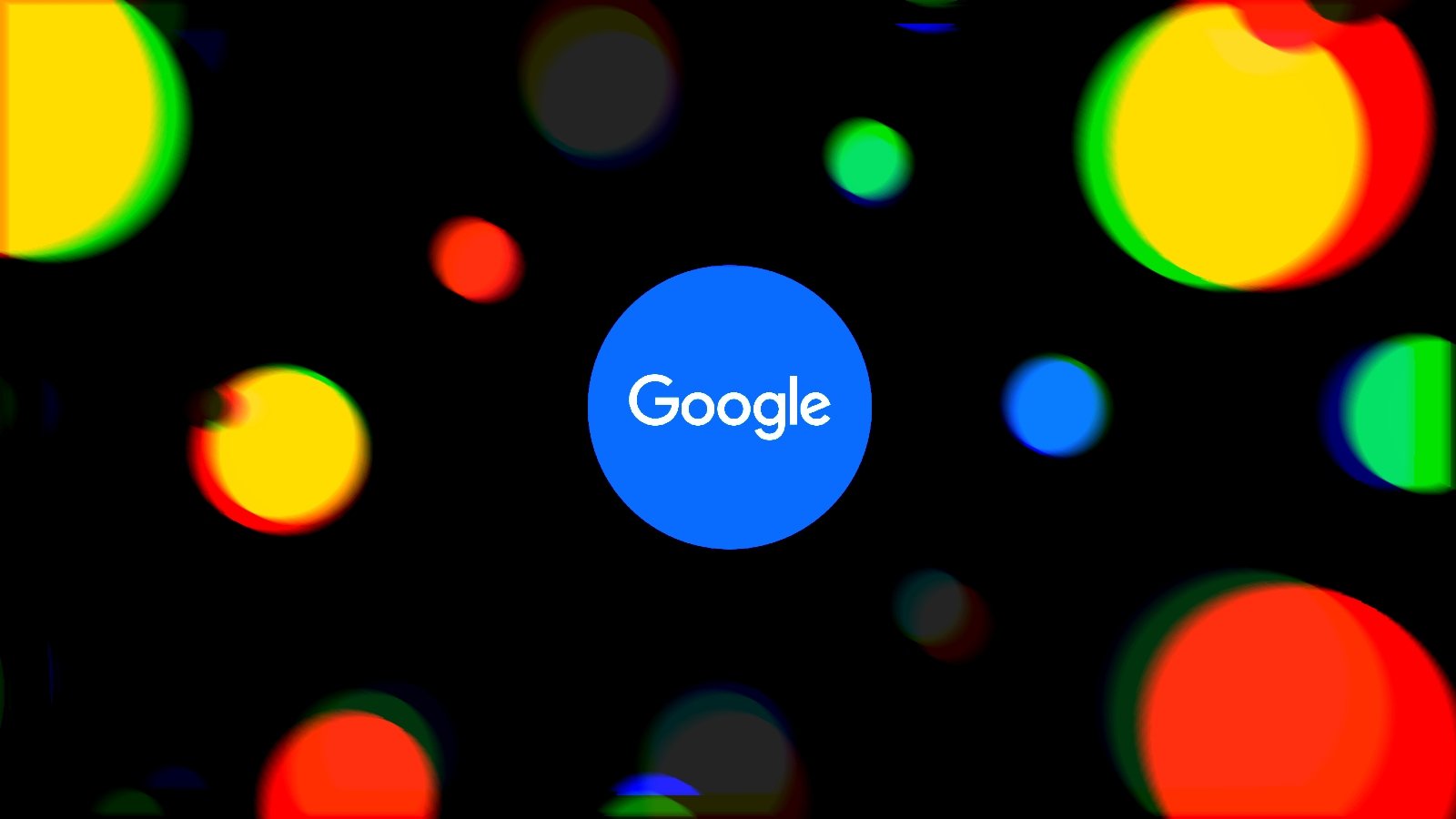 Google has agreed to pay $391.5 million to settle a privacy lawsuit filed by a coalition of attorneys general from 40 U.S. states.
The settlement shows that the U.S. attorneys general discovered while investigating a 2018 Associated Press article that the search giant misled Android users and tracked their locations since at least 2014 even when they thought location tracking was disabled.
While Android users were misled into thinking disabling the "Location History" in the device's settings would disable location tracking, another account setting—turned on by default and named "Web & App Activity"—enabled the company to collect, store and use the customers' personally identifiable location data.
Today's settlement also requires Google to introduce more user-friendly account controls and limits the company's use and storage of some types of location data.
Google will also have to be transparent with its users regarding its location data tracking and collection practices, having to show additional information when location-related account settings are toggled and display detailed info about what data it harvests and how it's used.
"The company's online reach enables it to target consumers without the consumer's knowledge or permission," Michigan Attorney General Dana Nessel said on Monday.
"However, the transparency requirements of this settlement will ensure that Google not only makes users aware of how their location data is being used, but also how to change their account settings if they wish to disable location-related account settings, delete the data collected and set data retention limits."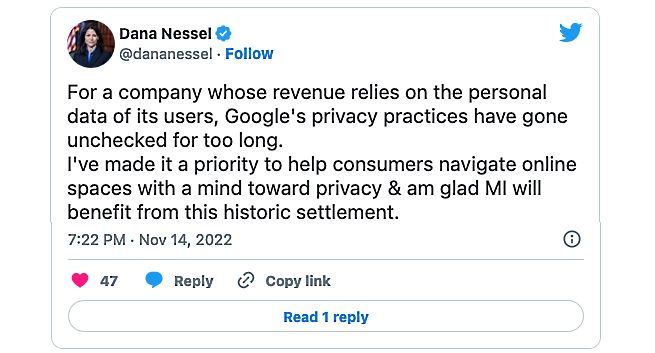 The Australian Competition and Consumer Commission (ACCC) also announced in August that it fined Google $60 million for also misleading and collecting location data belonging to Australian Android users for almost two years, between January 2017 and December 2018, using the same approach.
As the ACCC revealed, Google has taken remedial steps to address the issues that led to these fines by 20 December 2018, with users no longer being shown misleading information suggesting that pausing location history stops collecting data about their location.
In January 2022, France's National Commission on Informatics and Liberty (CNIL) also fined Google $170 million for infringing on the freedom of consent of internet users by making it difficult to reject website tracking cookies with the option being hidden behind multiple clicks.
The company was also fined $11.3 million for aggressive data collection in November 2021, €220 million for favoring its services to the disadvantage of competitors in June 2021, $1.7 billion for anti-competitive practices in online advertising in March 2019, and $2.72 billion for abusing its dominant market position to tweak search results in June 2017.
Source link